"If you want to be a writer, you must do two things above all: Read a lot and write a lot" – Stephen King

CHECK OUT THE LATEST BLOG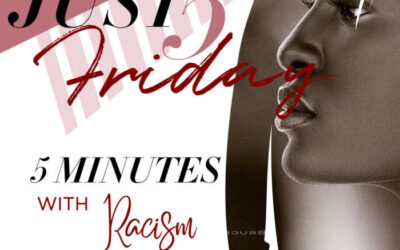 As a black woman, every time I hear stories about how people who look like me are brutalized & killed by Caucasian/pass for Caucasian police and self-appointed police, it literally physically hurts & I cry just about every time. This brutality happens every...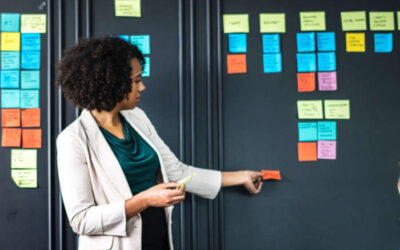 Hey Entrepreneur. If you've ever looked at another entrepreneur and wondered "how da heck does she even have time to do all this stuff" she has systematized everything, and you need to learn this skill too. She's got good systems. [bctt tweet="It's true. The most...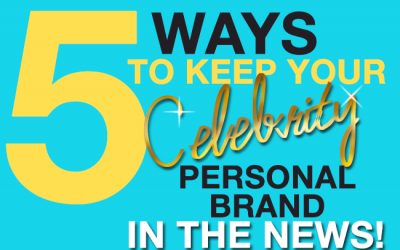 1.    Have a fantastic logo When you have figured out what name you want for yourself, there is something about a logo that can do the talking for you before you even show your face. Deciding on the right color, shape or font to represent you is powerful. Take the...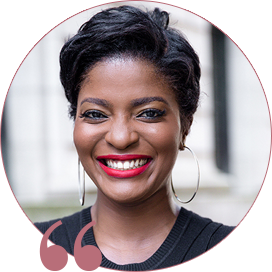 Hey you. Welcome to my Virtual home here on YetundeShorters.com where I get to support your awesomeness with tools, tips, resources to thrive out here in these world streets. Plus, I get to share with you my life as a Lifestyle Entrepreneur, TwinMom and Wife. A snap shot of the good and challenging. I am on a journey to realize my highest self while sharing the experiences, in hopes that someone else can learn from them, without having to go through it. I look forward to connecting live or online.
Sign up for Purpose
Circle Newsletter
Join my Purpose Circle where I share efficiency tools, simple resources and motivation for increasing the power and profitability of your personal brand. It takes 5 minutes or less to review.
Cool brands to check
out online