"If you want to be a writer, you must do two things above all: Read a lot and write a lot" – Stephen King

CHECK OUT THE LATEST BLOG
No Results Found
The page you requested could not be found. Try refining your search, or use the navigation above to locate the post.

Hello Icy readers. Thank you for always logging in to read our updates. We see you. We had to let you know to look out for our client AiRis in the November Sexy Issue of Obvious magazine - www.obviousmag.com. The issue will drop on November 2nd. Check out...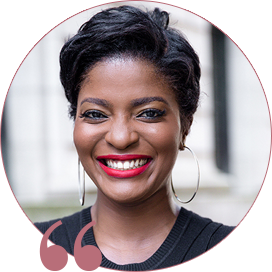 Hey you. Welcome to my Virtual home here on YetundeShorters.com where I get to support your awesomeness with tools, tips, resources to thrive out here in these world streets. Plus, I get to share with you my life as a Lifestyle Entrepreneur, TwinMom and Wife. A snap shot of the good and challenging. I am on a journey to realize my highest self while sharing the experiences, in hopes that someone else can learn from them, without having to go through it. I look forward to connecting live or online.
Sign up for Purpose
Circle Newsletter
Join my Purpose Circle where I share efficiency tools, simple resources and motivation for increasing the power and profitability of your personal brand. It takes 5 minutes or less to review.
Cool brands to check
out online